Private chef services
Busy people lead busy lives. Usually too busy to plan menus, shop, and cook for themselves. Treat yourself to personalized, chef prepared meal delivery or boutique private chef services centered around YOU ...Chef Marisa will create your bespoke menu filled with flavorful, nourishing, seasonal, and organic dishes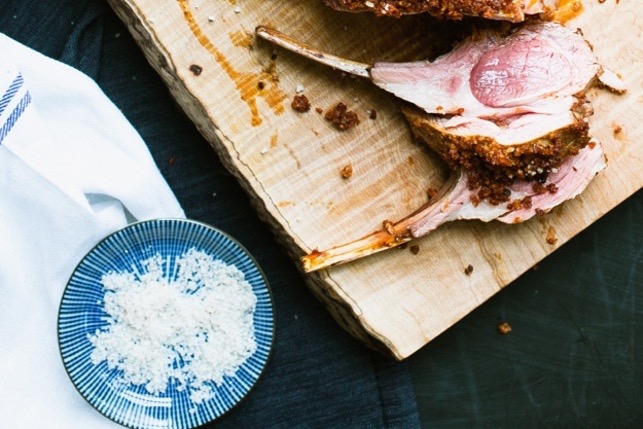 HOW IT WORKS...
1. Initial Consultation
The first step is to sit down with Marisa and determine your specific tastes, needs, and health goals.
2. Your Menu
After the initial consultation, we will send you customized menu suggestions for your review and selection. Each week you will receive a personalized menu for your approval.
3. Day of Service
On your selected day(s) of service, We will:
- Do the grocery shopping. Typically a mix of natural and gourmet food stores and local farmers markets.
-Prepare your food in your kitchen or provide drop off service.We are also happy to offer casual or formal meal service per request.
-Handle all the clean up, leaving the kitchen cleaner than we found it!
-Label all items and properly store them in versatile glass -lock food storage containers
4. Kitchen Management/Inventory
Upon your request, we will maintain inventory and keep a clean and fully stocked kitchen
Contact us to arrang
e your complimentary consultation