Creative Cuisine by Chef Marisa Cole
Devour is a boutique private chef and small event catering business that serves the San Francisco Bay Area. We offer drop-off service as well as in-home cooking sessions.Our Chef has over eight years of experience working with individuals looking to optimize their health by making nutritious food choices. We can work with you to accomplish your goals by providing you with satisfying and delicious food.
We can create menus that accommodate all palates and dietary needs. Our wide range of services are perfect for conscientious "foodies", people on the go, or anybody who would rather spend their time anyplace but in kitchen.
Devour can also provide imaginative, memorable, and delicious menus for your next dinner party or special occasion. Gift certificates and cooking classes are also available.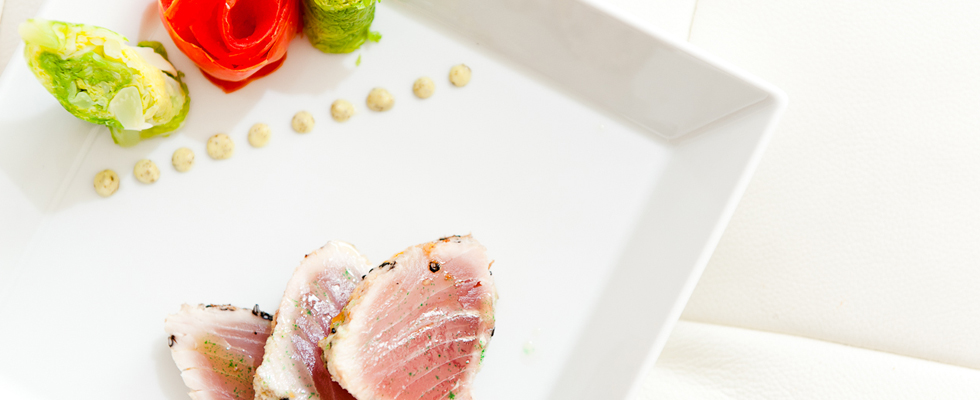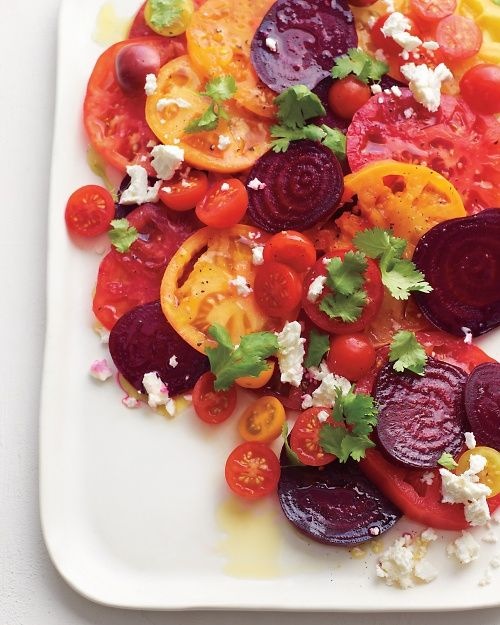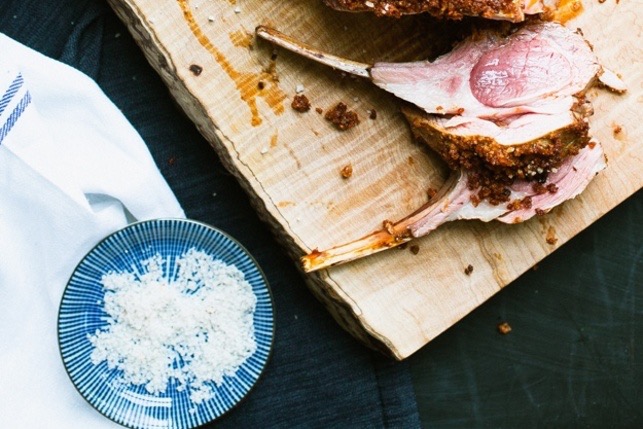 Contact us to arrange your complimentary consultation!